How one idea turned into a start-up beauty brand for girls...
I never thought that my journey as a mom would lead me to develop a cruelty-free, vegan, and clean cosmetic line...but it did and I am so thankful for that! It all started one morning back in 2018 when my daughter asked if she could try on some of my beauty products. At the time I knew very little about cosmetic ingredients and therefore I was hesitant to let her try on my makeup. I started researching the beauty industry only to find that ingredients had very little regulation and that some may even be harmful. When I started looking for a brand that was clean, cruelty-free and promoted a strong girl power message I came up empty-handed. That is when my journey had begun...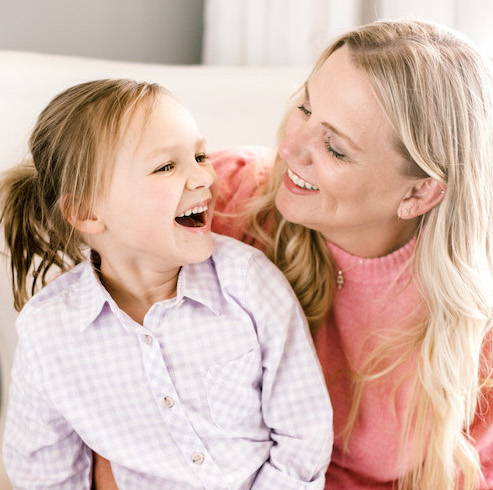 Having the idea about creating a safe and cruelty-free beauty line is one thing but moving that forward to having an actual product line is another. So I entered a local pitch contest and won $1000 to move my idea forward. I flew out to California and met with a few chemists to talk about developing this new beauty line. And that is when Girlpalooza® really came to life. We started off with a lip gloss and have since launched skincare products and bath bombs.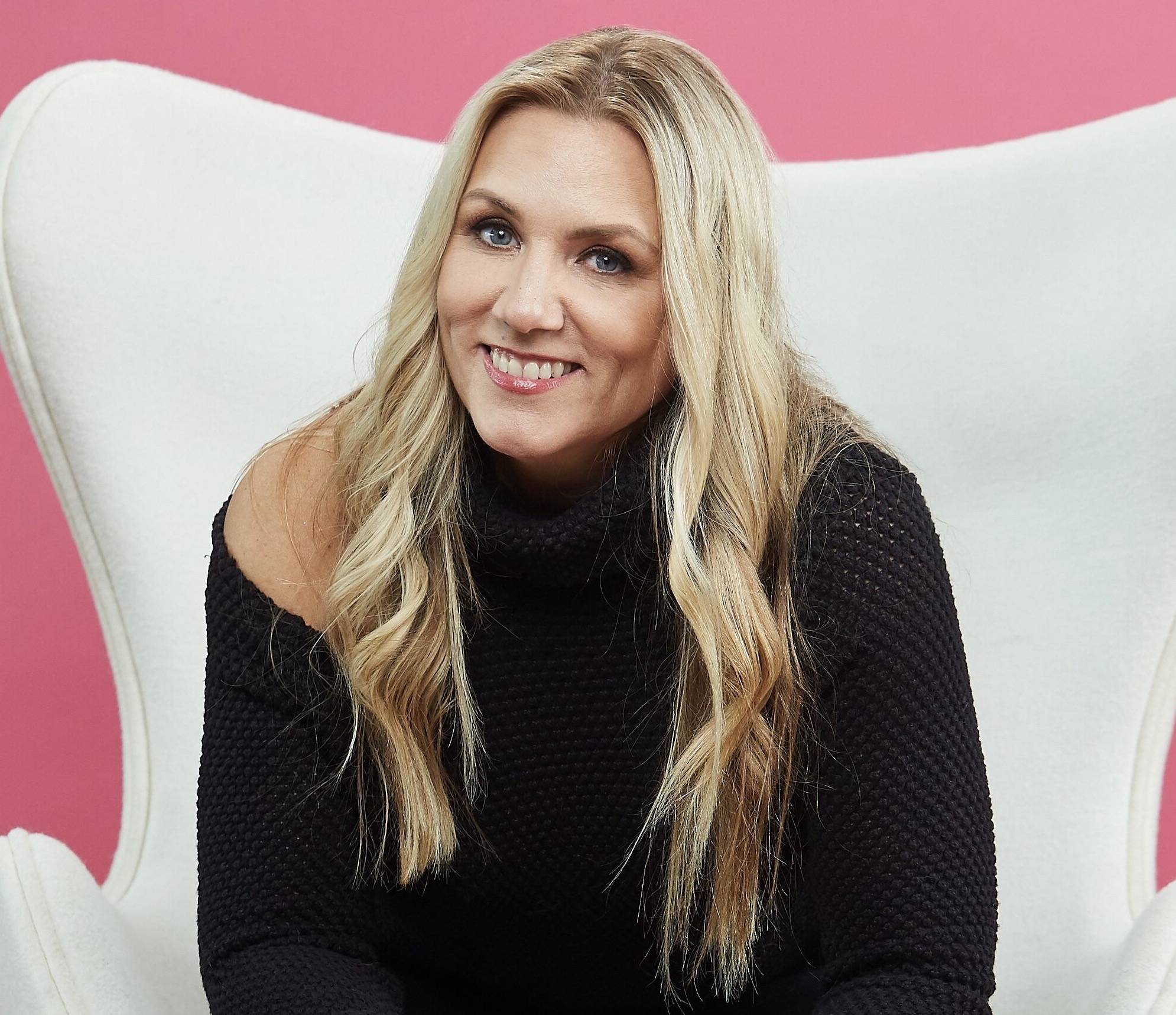 We are committed to educating you about safe beauty and non-toxic products.