Girlpalooza® is proud to offer safe and non-toxic ingredients in all of our products.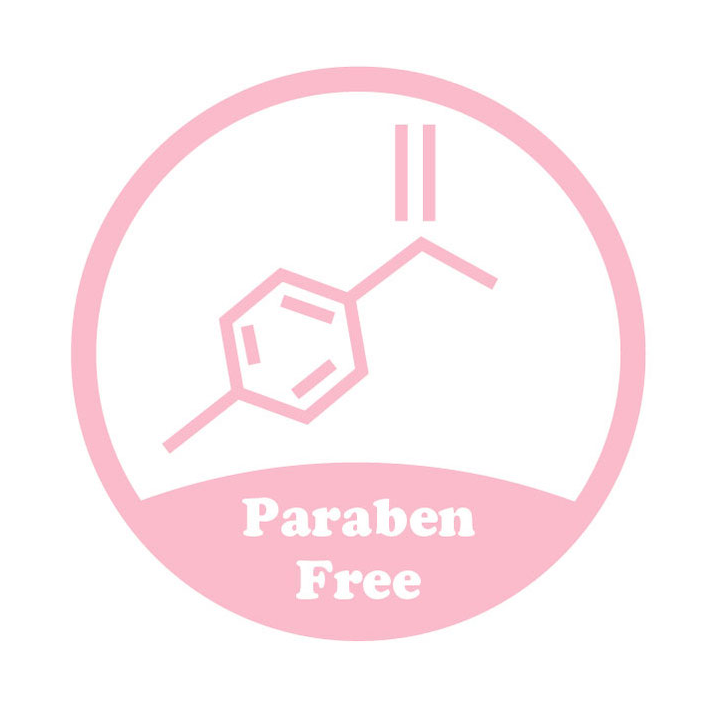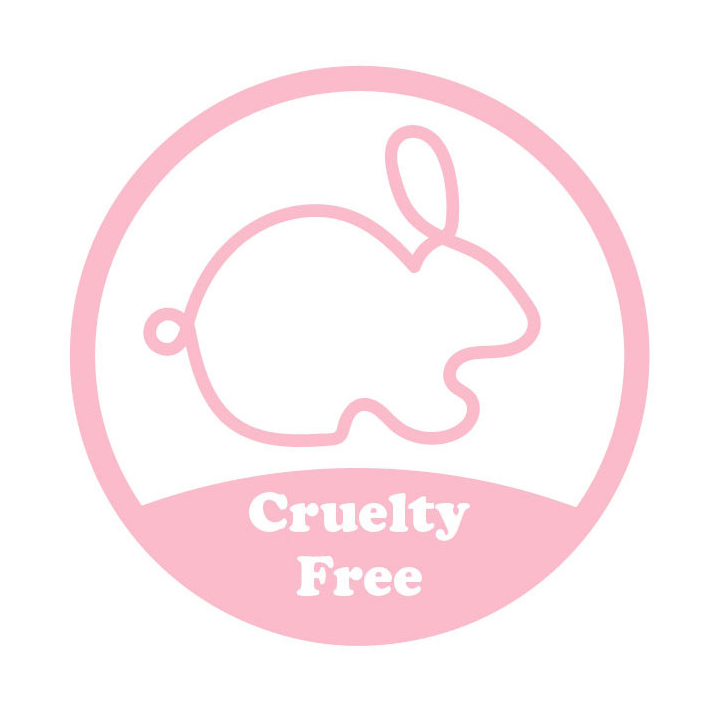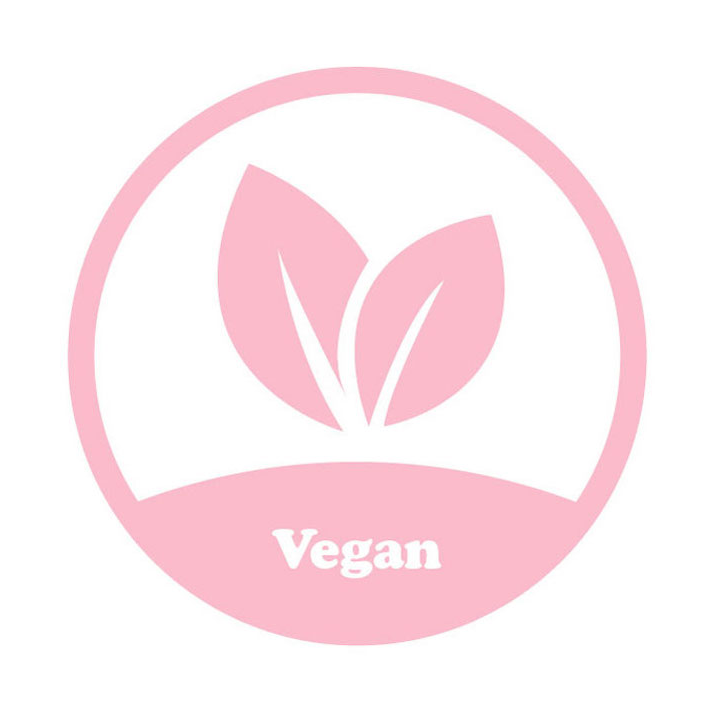 What are parabens? Check out our blog to read more about them but they are pesky preservatives that we avoid! We only use natural preservatives.
We never test on animals! All of our products are Leaping Bunny certified cruelty-free!
Our products are 100% vegan! As an added bonus we are PETA certified cruelty-free and vegan!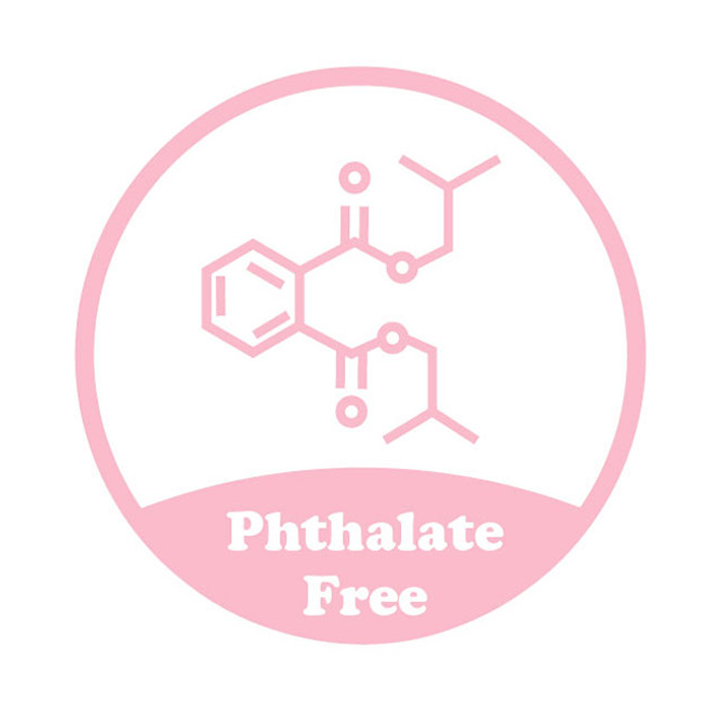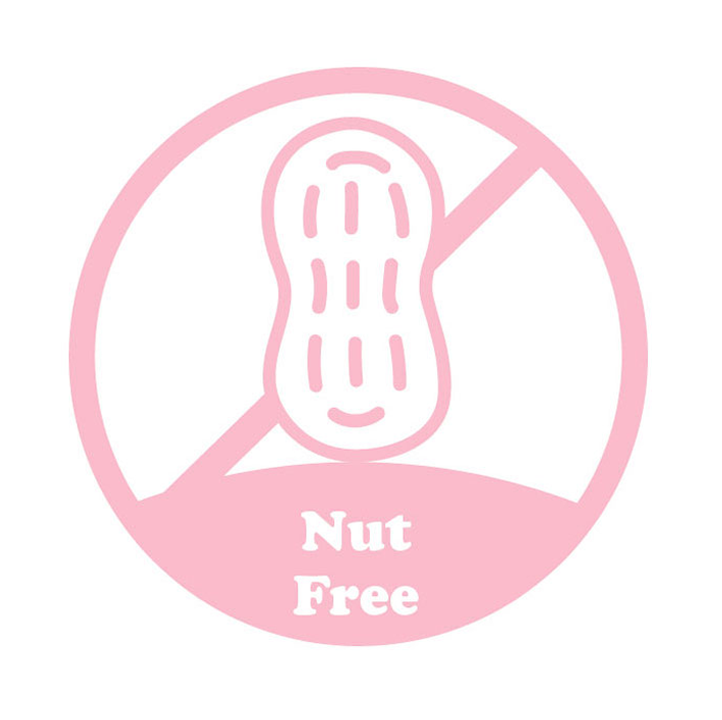 What are phthalates? Chemicals commonly found in beauty products that have been linked to various health issues. All of our products are phthalate-free!
Nut allergy? No problem! Our products are nut-free and safe! We've got your back!
We are proud to offer products that are Made in the USA!